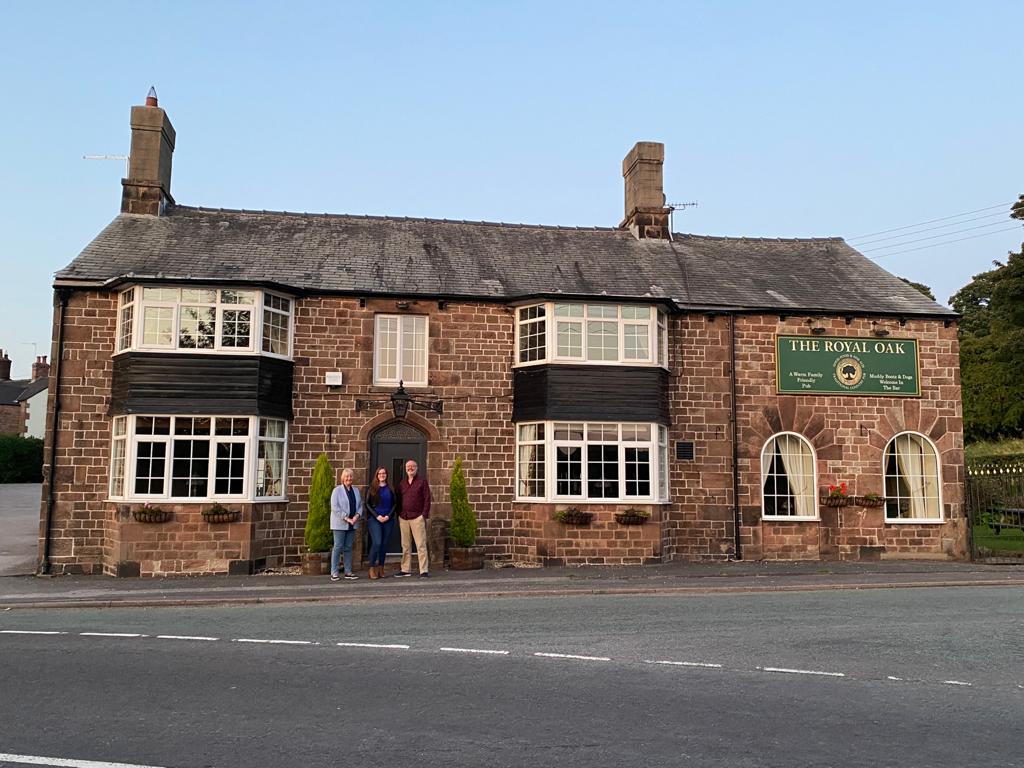 The Royal Oak, Rushton is a traditional country pub located in the glorious countryside. We offer a warm welcome, local ales and fine wines.
The Royal Oak, Rushton is a community-owned country pub and is the heart of the village.
It has recently been reopened by a local family, The Heath's, who have lots of experience in the hospitality industry, and have brought with them an incredible team who are all very excited to be welcoming you!
Whether you are wanting to visit for lunch, a family meal or just for a drink after a long walk, we'd love you to join us!
There have recently been lots of renovations complete and lots of work has been done to ensure the pub is Covid-19 secure for the safety of our team and all of our guests so you can enjoy a meal and drink and feel relaxed knowing you are in safe hands.
We look forward to welcoming you!
---
OUR MENU
From a light bite at lunch to a 3-course evening meal, we have something for everyone to enjoy.
All of our menus include homegrown vegetables and lamb from Heaton House Farm adding that special touch to each dish!
The chefs have many years experience in the catering industry, serving all types of meals for weddings and catering for all dietaries.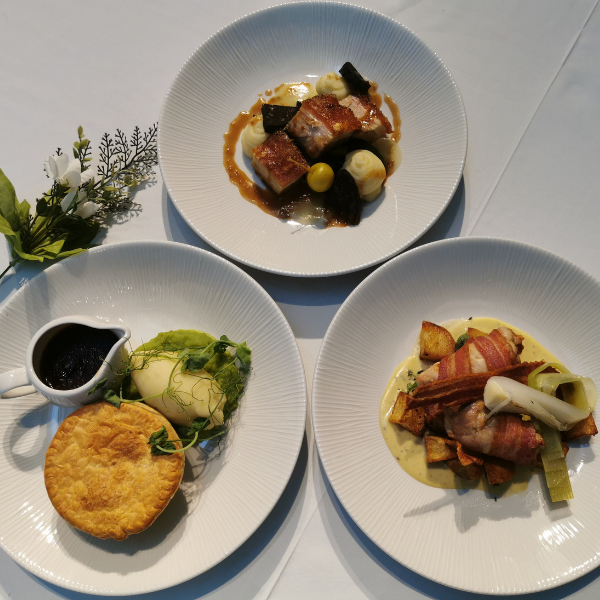 ---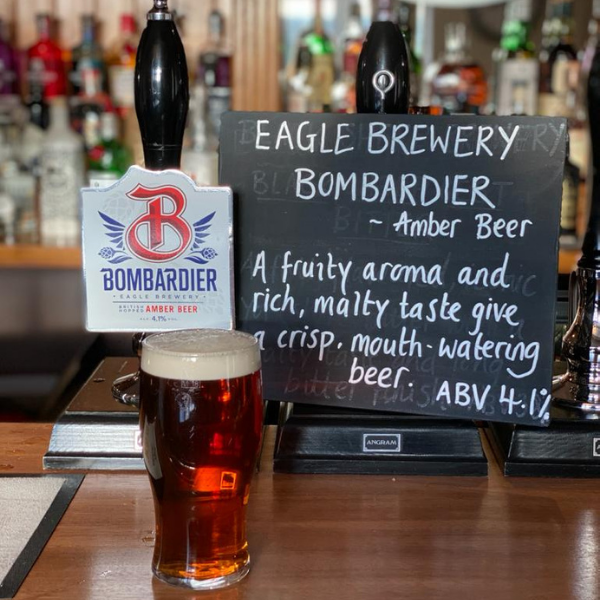 DRINKS
We have an incredible selection of drinks available, from local ales, bottle beers, premium gins and many more.
We will be doing drinks offers so be sure to keep an eye out for these on our Facebook and Instagram pages.
Due to current regulations, if you are just joining us for a drink you are still required to book a table as we cannot allow guests to be seated or stood at the bar.
---