Welcome to
the Royal Oak
Rushton Spencer
OPEN & UNDER NEW MANAGEMENT!



After an extensive refurbishment we have opened our doors once more with a new and evolving food and drinks menu served by our friendly team.
All folk and dogs welcome.
Our new website is under development but you can find up to date information on our socials.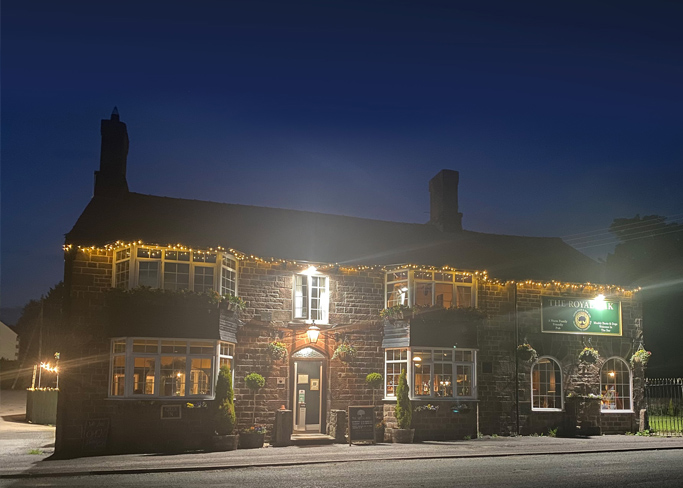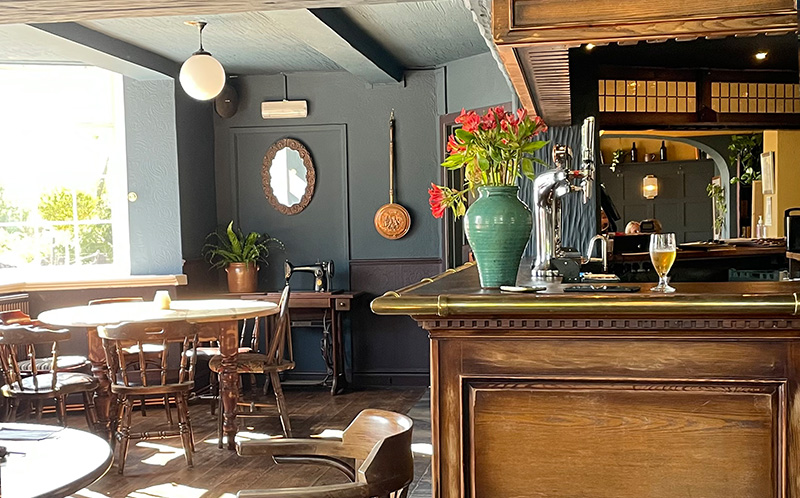 We have dusted off the bar stools and can't wait to have regulars and newcomers alike up at the bar.
We will now be open 7 days a week, albeit it with reduced hours until things settle, and food will be served Thursday – Sunday.
As we move out of Covid restrictions we hope to alleviate worries that folks might have. Mask wearing will not be a requirement, however any staff or customers that wish to continue wearing one are most welcome.
There will be no limit on group sizes inside or out, although we will continue to maintain cleaning standards, adequate ventilation, and table service where possible.
We are sure you will find something lovely to fill your belly on our inclusive and homemade menu. Our fabulous head chef is never happier than when he is roasting a joint of premium Sirloin. However we also have an extensive range of vegan dishes and many gluten free dishes too! 
We use local suppliers wherever possible, and aim to develop our menus around seasonal fruit, veg and meat.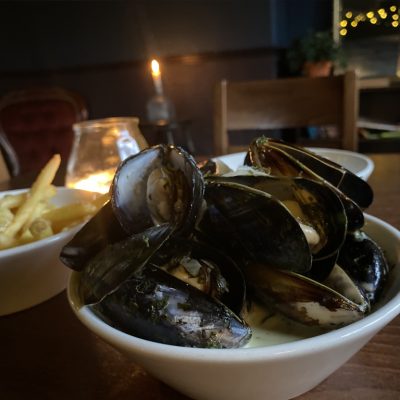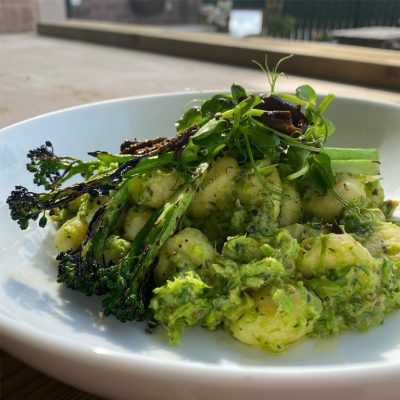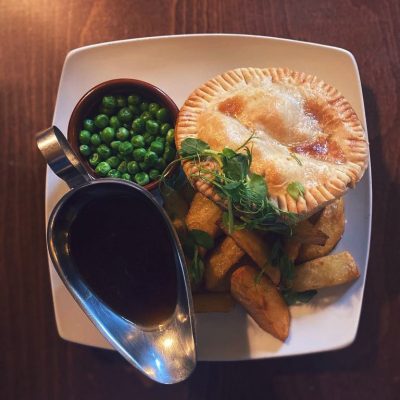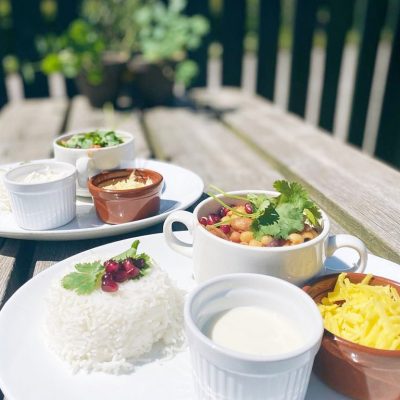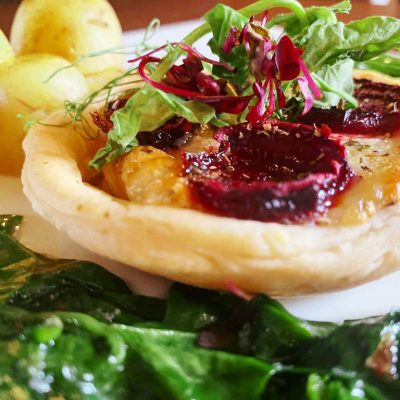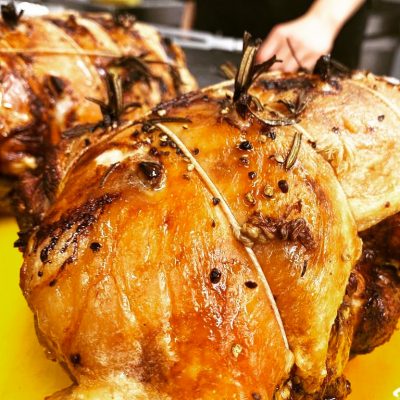 Christmas Party & Christmas Week Menu
(Booking Essential)
Available all day Christmas week Tuesday – Friday.
Also available for your Christmas party, whether its a family meal or a works do.
*Bookings for party's outside of Christmas week must be for between 10-25 people. 
*Party's available from 01.12.21 & 01.01.21 Wednesday-Saturday

(Booking Essential)
Served 12-6pm 
We have brought a Manchester, Northern Quarter tradition with us to warm you up on Boxing Day this year. 
New Years Eve
Murder Mystery 
(Booking Essential
*Limited places available)
Dine & Dance Ticket £80 per person
7pm 'til' late.
A Three Course Dinner served against the backdrop of a murder mystery (theme to be revealed after booking) then a live band 'til' late.
Dance Ticket £10 per person from 9pm Don't want dinner? Come for the Live band instead.

(Booking Essential)
Served 12-2pm New Years Breakfast
5-9pm £45 per head New Years Day Dinner.

Served 12-2pm Open for drinks, feel free to wander over for a warmer.
To help us grow and improve, give us your feedback & reviews!