Welcome to the Royal Oak in Rushton Spencer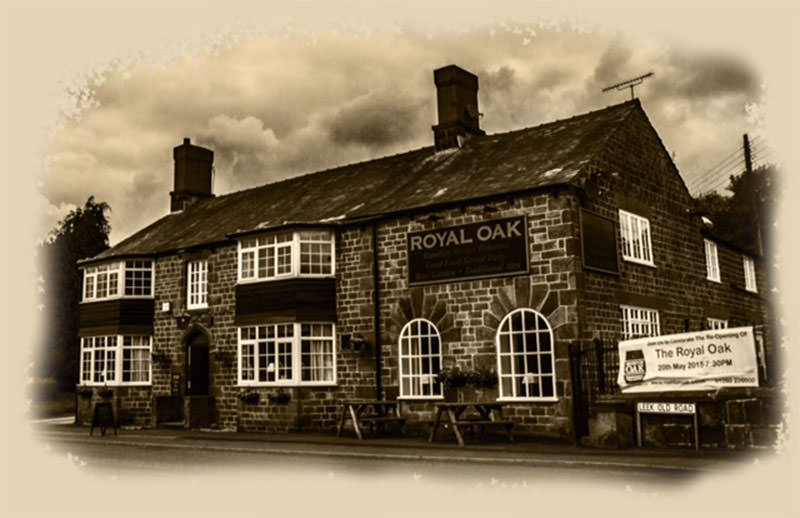 Our website is temporarily unavailable while the Covid lock-down is in place and the pub is being made ready to reopen in the very near future. Quite apart from the necessary changes that are required for social distancing, we have been working hard and the pub is undergoing a fair bit of building work to provide easy access for the disabled, a disabled toilet along with a comprehensive rework of the kitchen area and the adjacent corridors.
We expect to reopen very soon and our website will be be back online shortly with details of new menus, opening hours etc.
While all of this is happening, if you wish to make a general enquiry, you can always make contact with us by email at info@royaloakrushton.co.uk.